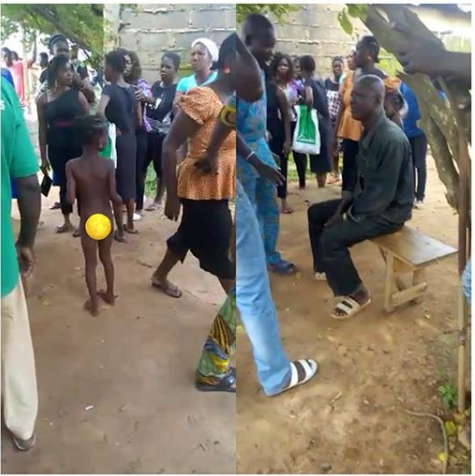 The 75-year-old man who allegedly defiled a 5-year-old girl in Ogun, has been arrested after the Lagos Police Public Relations Officer (PPRO), waded into the issue.
The suspect identified as Wadada, has been nabbed for allegedly defiling a girl in Akute Odo area.
It was gathered that the incident occurred on Friday, at the Akute Odo Hall, opposite the Baale's house.
According to the residents of the area, that wasn't the first time the sachet water seller would be defiling underage girls and the Lagos State government hasn't taken any concrete action against him, despite multiple reports.
The latest victim is a daughter of a single mom and it's likely she won't be getting justice too, as the alleged rapist is still walking around freely in the community.