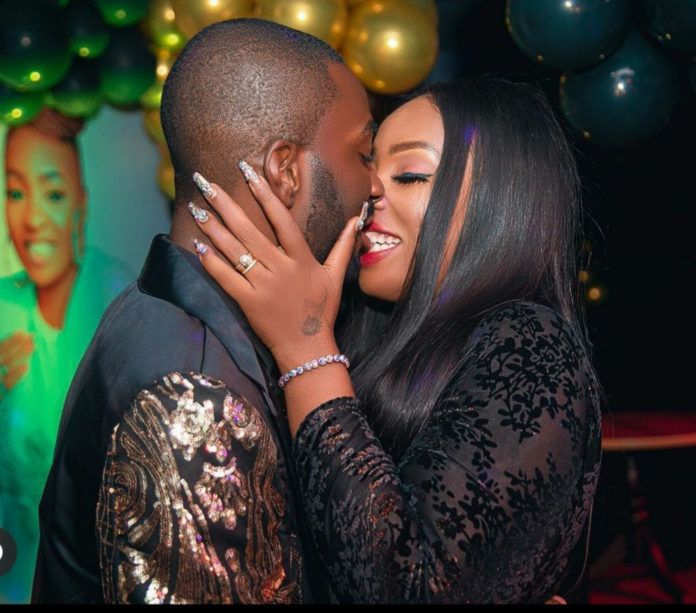 Anita Joseph Olagunju, clashed with her followers who asked her to take her marriage off social media.
The Nollywood actress shared a photo she took with her husband, MC Fish, and advised followers to marry their best friend.
Some of her followers responded, telling her she's showing off too much and it's best she keeps her relationship private.
The actress slammed the said advisers and asked them to desist from making such comments.