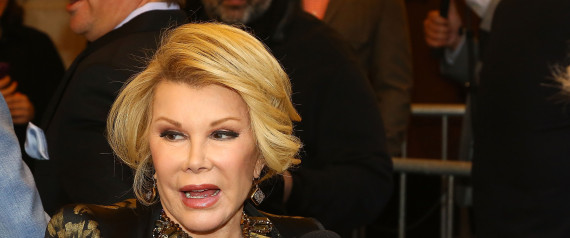 Joan Rivers, 81,  took her "jokes" too far yet again this week, when she hurled a trans slur at the first lady shortly after officiating a gay wedding.
A reporter asked controversial octogenarian when we will have a gay president, to which she replied, "We already have it with Obama, so let's just calm down." She then goes on — unprompted! — to say "You know Michelle is a tranny." When the reporter attempts to clarify, she responds: "A transgender. We all know."
Isn't it time for this woman to retire?