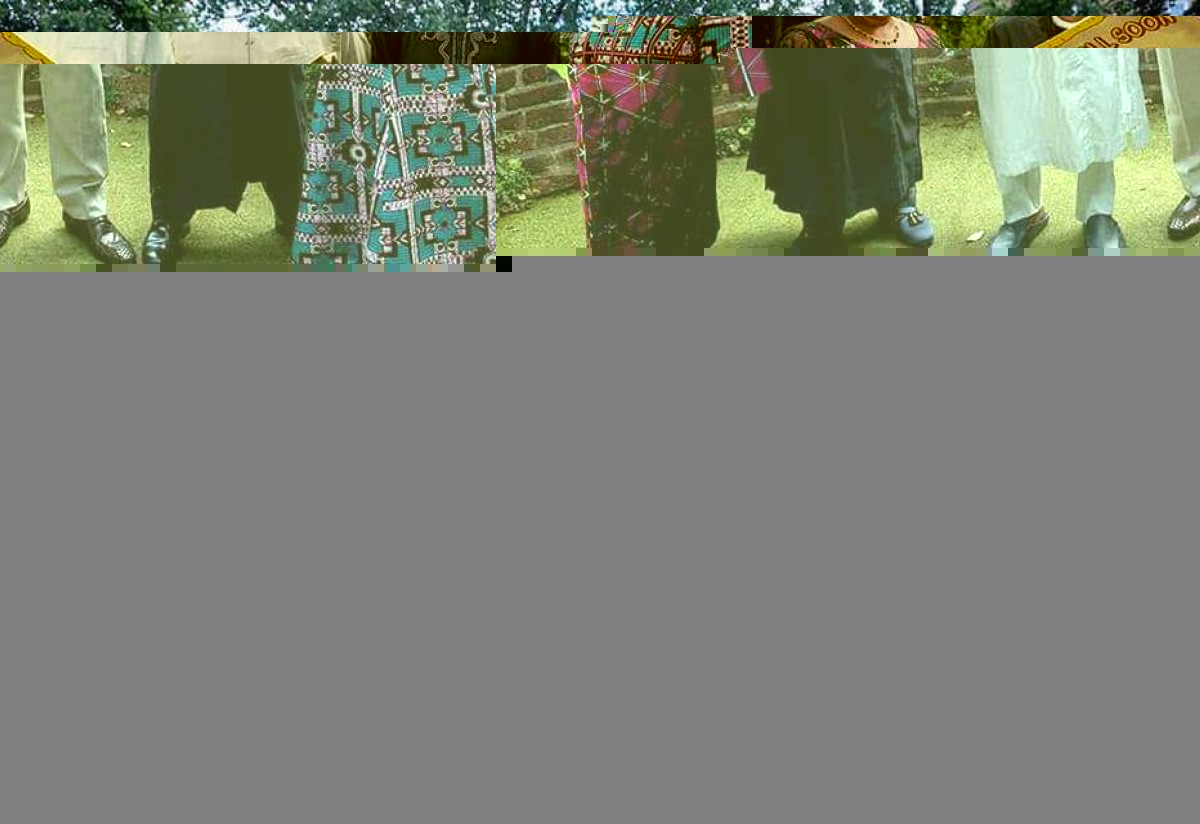 The #ResumeOrResign protesters on Sunday held their seventh sit-out in Abuja with a call on Presidential aides to allow President Muhammadu Buhari to resign so he could go home and rest from pressure of office.The group said an assessment of the pictures and video of the President that were released on Saturday showed that Buhari was far from being fit to resume duty, stressing that the nation could not depend on his capacity to govern.The movement said they would hold the "President's handlers who have formed a cabal responsible if anything happens to him."
A member of the Coalition in Defence Of Nigerian Democracy, Ariyo Atoye, said, "We saw the pictures and video released by the President's media aides during their visit to London. Merely looking at Buhari shows that he needs to go home and rest as a father.
"They (Presidential media aides) saw a man who no longer has the capacity to govern a complex country like Nigeria, they saw a man whose spirit is yearning to be set free, but because of what they want to eat, they can't see that the man is yearning to go home.
"The cabal should allow the man to go home, God has been kind to him; Nigerians can no longer depend on the man's capacity to govern. We are already thinking of a post-Buhari Nigeria," the activist stated.
Citing how the late President Musa Yar'Adua's health was mismanaged by a cabal resulting in his demise, the group warned that the nation would not take things lightly with Buhari's aides if anything untoward happened to him.
A member of #OurMumuDonDo group, Adebayo Raphael, said it was obvious from the video released by the Presidency that "Buhari is suffering," noting that he looked gaunt.
PUNCH