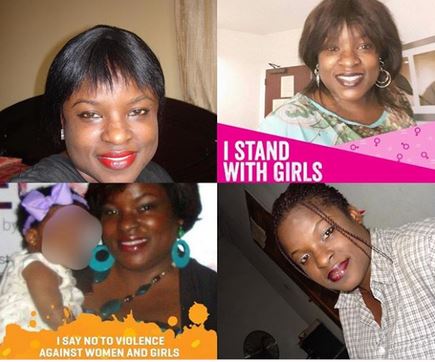 A 10-year old girl has been rescued from the home of  home of Ada Onyejike Ananaba, founder of the Girl Child Art Foundation (GCAF) — an NGO that claims to provide more than 17,000 girls with  life skill programme opportunities, by the Office of the Public Defender (OPD) in the Lagos State Ministry of Justice.
According to ICIRNigeria, Ananaba has been arrested and charged to court, for maltreating the child  and denying her education. Ananaba stopped her from attending school since September.
According to a source, despite having been stopped from attending school, they continued taking Ananaba's two kids to and from school every day. "She is up as early as 5am sweeping the house and even up till 11pm. You need to see all the marks on her body; horrible! She gets beaten up by Ananaba all the time; morning beatings are customary. This is a very serious case of human trafficking," the source was quoted as saying. Ananaba allegedly brought the girl to Lagos from the eastern part of the country about three years ago. At the moment, OPD has taken custody of the victim.