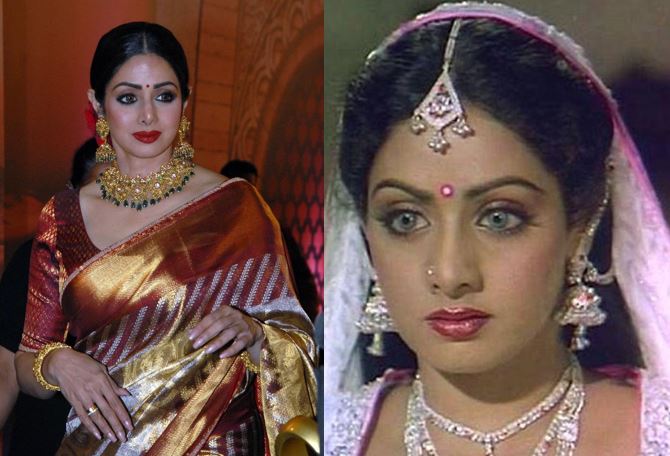 The iconic actress Sridevi who acted as "Snake Girl" was found dead in her hotel room bathtub on the 24th of February 2018.
Sridevi Kapoor, best known by her mononym Sridevi and a major Bollywood star, died Saturday night in UAE as a result of accidental drowning after she lost consciousness in a bathtub. She was 54.
Her brother-in-law confirmed her death to the Indian Express, with the Dubai Police releasing the cause of death after initial reports indicated cardiac arrest. Sridevi and her family were in the United Arab Emirates for a wedding, and she was reportedly with her husband, producer Boney Kapoor, and daughter Khushi at the time of her death.
RIP Sridevi!