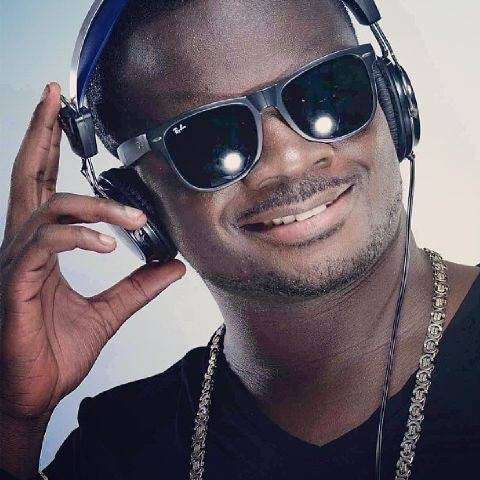 Suddenly, singer and producer, Pastor Kas ,disappeared from the music scene and it was later reported that he had become a pastor in England. Like many other musicians in the past, it was alleged that he left music because it wasn't paying his bills any longer and frustration had set in.
However, in an encounter with Sunday Scoop, Kas retorted that such claims were untrue. He said, "People need to analyse me properly because I am highly blessed. I have a house in England, and I have houses in Surulere and Lekki, Lagos. I am sure you know what that means but I don't need to put that in the news. If I don't do music, I am still very comfortable. Music is a passion for me and I cannot run from it forever; people can say whatever they want to say. I left the industry in 2013 because I had to find myself spiritually. Music and my spiritual life are both important to me."
Kas, who plans to hold a welcome back concert later, said he would be releasing a single before the month ends. According to him, the single, Mr. Owowole, is a follow-up to his hit song, Fimile.