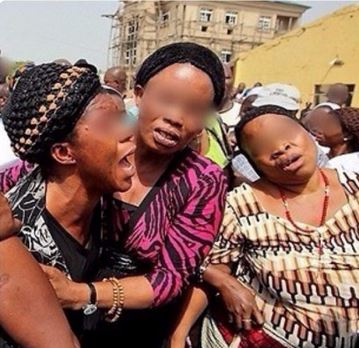 A middle-aged mother of four, simply called Maggie, was said to have slumped and died just hours before her traditional marriage in the Ugbeide area of Mosogar, Delta State. Maggie's partner had decided to pay the bride price after years of being together. A source, who simply identified herself as Ofua, told Vanguard that the marriage was slated for February 15 and 16.
They had even slaughtered a cow that will be used for the ceremony when the bride suddenly clutched her chest and screamed.
Ofua said: "We were rushing her to the hospital when the car ran out of fuel and before we could get fuel, she gave up the ghost."
Those who knew the late woman described her as a nice person, who was fond of saying nice words to everyone she met.