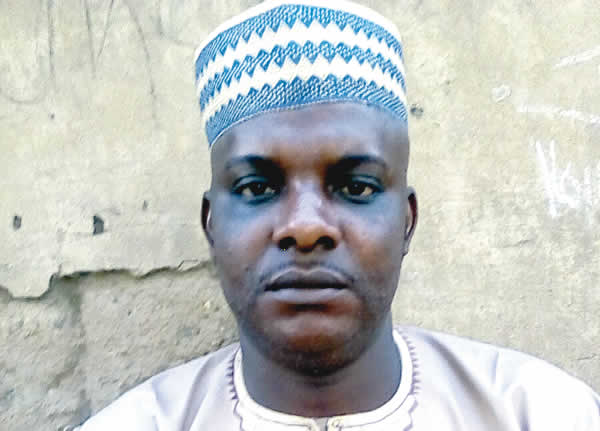 A landlord, Adamu Bello, has been killed by his tenant in Ganye Sumi community in the Ganye Local Government Area of Adamawa State during a disagreement. Bello was stabbed to death in the chest last Thursday by the tenant, identified only as Yusuf, otherwise called Likita.
Northern City News learnt that the suspect had been taken into custody, where he was being interrogated by the Homicide Section of the Criminal Investigation Department at the Police Command Headquarters, Yola.
The younger brother of the deceased, Abubakar, explained how the disagreement came about.
He said, "My brother and Yusuf had been having minor disagreements. But on Thursday, Yusuf sent someone to the house to fetch him some drugs. The person barged into the house and the landlord, my brother, rebuked him for barging into the house without taking permission.
"The man later relayed the incident to Yusuf. When he returned home, he started threatening the landlord. Yusuf, who vowed to deal with the landlord, also said this was the second time his clients would be subjected to undue harassment by the landlord.
"The next thing we noticed was Yusuf saying he would teach my brother a lesson. He then reached under his cloak and took out a knife which he used to stab the landlord in the stomach. His intestine poured out and blood started gushing."
The Police Public Relations Officer, Adamawa State Police Command, Othman Abubakar, could not yet be reached for comment as of press time.