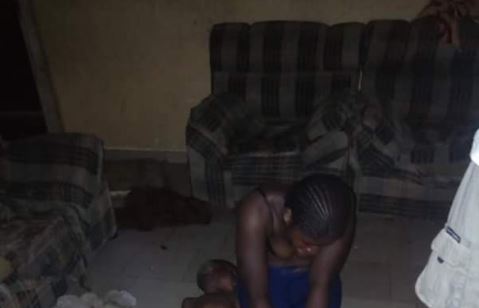 According to the story shared by Temi, a woman killed her child in Delta by poisoning the child. Below is what she wrote …
'Hmm what a wicked world, some humans are wicked, how can a mother carry a child for nine month, go through pain to deliver the child and still have d heart to poison that child after doing DAT she ran away but God punish her, this happen last night at Amukpe old Eku road sapele. hmm na wa oh Wonder shall never seize'.
However many people who commented on the post said the mother must have been set up by her enemies. According to them,another person must have poisoned the child just to set the mother up.