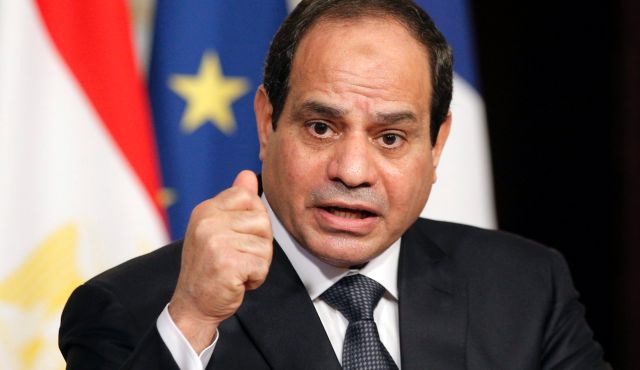 Abdel Fattah el-Sisi has won re-election as Egypt's president, according to preliminary results reported by a number of state media outlets, showing the former army general winning 92 percent of the vote.
The official MENA news agency and the state-owned newspapers al-Ahram and Akhbar el-Youm said on Thursday that 23 million out of the 60 million registered voters – 40 percent – turned out to cast the ballots during the three days of polling that ended on Wednesday.
El-Sisi's opposing candidate, Mousa Mostafa Mousa, a little-known contender who entered the presidential race hours just before the nomination deadline, received 721,000 votes, according to al-Ahram.
Mousa had previously endorsed Sisi for a second term, and his official Ghad party had backed Sisi's presidential bid just 10 days before he announced his candidacy.
Mousa has continuously refuted accusations that his candidacy was being used to present a false sense of competition.