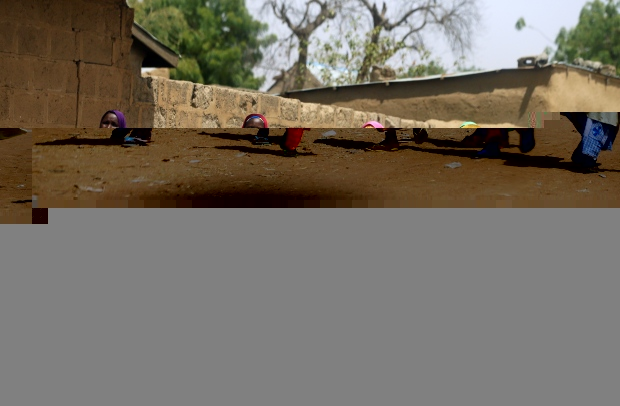 The attack on Government Girls Science and Technical College, Dapchi, Yobe State, by Boko Haram  penultimate Monday, has begun taking its toll on education in the area, as some of the students who managed to escape abduction by the insurgents have said they would not return to school.
The five girls spoke with online portal, TheCable, as they arrived school to clear their personal effects. In fact, one of the lucky students, Mariam Mohammed Miko, 15, said though she hoped to be a health technologist to be able to help her community, she was no longer returning to school. This came as the Federal Government said, yesterday, that there were still conflicting reports on the actual number of students abducted from Government Girls Science Technical College, Dapchi, Yobe State, recently by Boko Haram terrorists.
Speaking in the same vein, Amina Abubakar Mohamadu, 15, who is the first of her parents' three daughters, said though she would not completely withdraw from schooling, she won't return to her present school. ''I can't go back to that school because the time they came, they told us that they are coming again. They (Boko Haram) said this is the first time they are in that town, that they didn't know there is school in that area, that if they knew, they would have done more than that. So now, as I know they are coming back, I cannot go back there. She is, however, willing to go to another school. Similarly, Fatima Mohammed Bilau, 15, the 10th child in a family of 27, shared similar fears about returning to school, stressing that for now, she had given up on education.