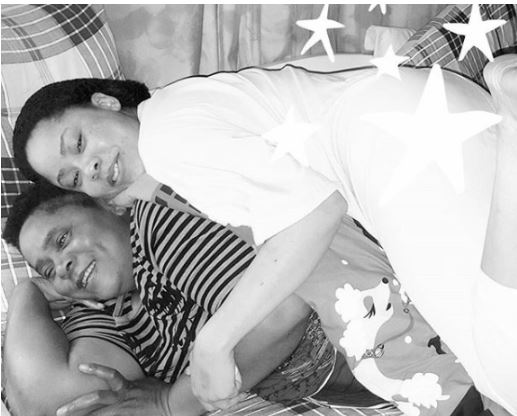 The mother of Precious Chikwendu, wife of former Aviation Minister, Femi Fani-Kayode, has died. Mrs Leticia Chikwendu, died after a brief illness. Announcing her death on his IG page, FFK wrote
It is with a heavy heart but in total submission to the will of God that my wife Precious, my son Aragorn and I wish to announce the passing of my mother-in-law, Mrs. Leticia Chikwendu, after a brief illness.
Mama was simply wonderful. She has fought a good fight and stood firm in the faith.
She has now taken her rightful place in the throneroom of heaven with our Lord Jesus Christ.
May God be with her and may her soul rest in perfect peace.
Sleep on daughter of Zion, until we meet again.