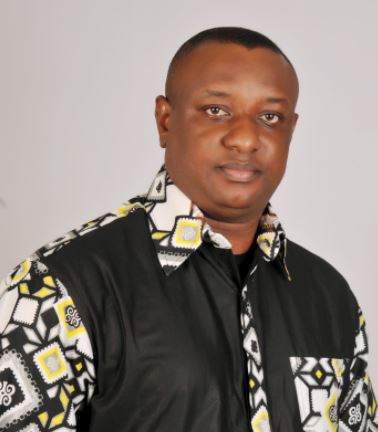 Mr. Festus Keyamo, SAN, was on Friday attacked at the premises of the Anambra State Federal High Court, Awka, for accepting President Muhammadu Buhari's appointment as spokesman of his campaign organisation for the 2019 presidential election.
Keyamo was attacked by an Anambra businessman, Bobby Uzochukwu, who expressed disappointment that Keyamo, a human rights lawyer could accept an appointment from a president known to have violated human rights serially.
He accused him of selling out by accepting to serve as the spokesman of President Muhammadu Buhari in the 2019 general elections.
The SAN was recently appointed the Director, Strategic Communications for President Muhammadu Buhari's 2019 presidential campaigns.
Keyamo who was the counsel for a defendant in the August 6 killings at St Philip's Catholic Church, Ozubulu, Anambra State was addressing the press at the court complex when the businessman verbally attacked him, calling him unprintable names.
The situation abruptly ended the press interview being granted by keyamo, causing the Senior Advocate to enter his car and leave.
But still fuming after Keyamo had left, Uzochukwu said he would have done worst things if the SAN had stayed back.