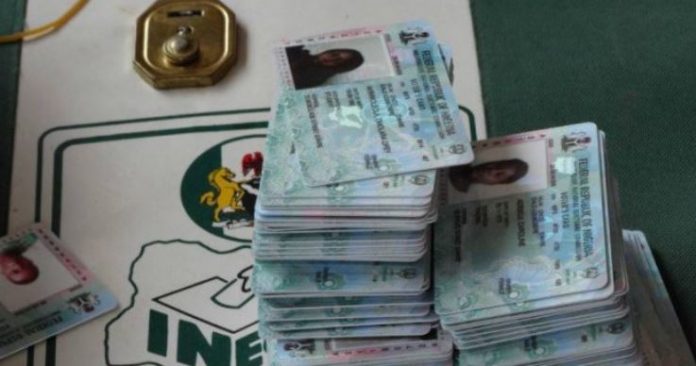 Nigerians on Twitter have been reacting to the tweet of Twitter user, who on Friday revealed how he disqualified three job-seekers because they didn't have permanent voter's card.
The Twitter user, Afolayan Omotayo @olagladstone shared the information on his twitter handle and it has been generating some reactions.
See his tweet  below:
I helped a friend to conduct interviews for staffing in her office yesterday, 9 candidates were in attendance. I disqualified 3 of them who claimed not to have PVC automatically. That makes my job easy. It begins from there, extending to Mechanic, Electrician etc.
See the reactions to the post below: