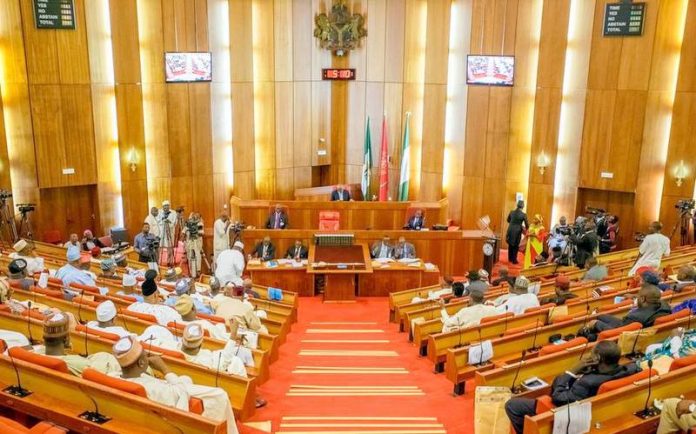 The House of Representatives has lashed out at the United Kingdom for daring to ask Nigeria to review its same-sex law by allowing men to marry men and women to marry women.
British Prime Minister, Theresa May, had made the call at the Commonwealth Heads of Government Meeting in London.Two principal officers of the House and the Chairman, House Committee on Media and Public Affairs, dismissed the UK's request.
Those found guilty of same-sex marriage in Nigeria are liable to 14 years' jail term.The Majority Leader, Mr. Femi Gbajabiamila, told SUNDAY PUNCH that Nigeria would not reverse its law on same-sex marriage.The same position was expressed by the Chief Whip of the House, Mr. Alhassan Ado-Doguwa.
He said Nigeria would rather face sanctions imposed by the West than revisit the same-sex law.Ado-Doguwa stated, "Not at all!  As far as we are concerned in the National Assembly, this matter was conclusive and we will never revisit it.