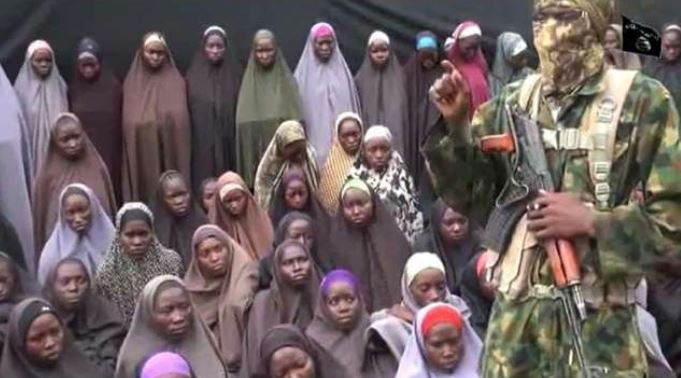 A parent of one of the kidnapped Chibok schoolgirls was killed in a road accident on Sunday as they traveled in convoy to visit the students.
The group of parents were making their way from Chibok in Borno State to Yola, the capital of Adamawa State, where the majority of the girls who have been released by Boko Haram jihadists are studying at the American University of Nigeria.
"We left Chibok this morning in a convoy of seven buses for Yola to visit our daughters at the American University," Yana Galang, from the Abducted Chibok girls Movement for Rescue, said.
Halfway between Chibok and Yola, the driver of one of the vehicles lost control after easing the brakes and hit a road maintenance truck, Galang said. "One person died and 17 others were critically injured. Eight of them sustained fractures on hands and legs," she added.
Reacting to the sad event, former vice president Atiku Abubakar tweeted, 'I'm saddened to hear the parents of #ChibokGirls studying at AUN Academy were involved in an auto accident on their way to a Parents-Teachers meeting in Yola, with one fatality and over a dozen injured. My prayers are with the families of the deceased and the injured'.