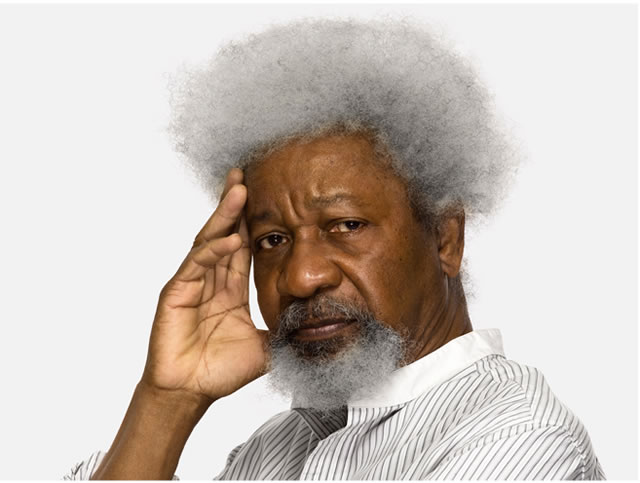 Nobel laureate, Prof. Wole Soyinka, said on Sunday that he had already formed his opinion about the government of the ruling All Progressives Congress and knew exactly "where I'm going to cast my vote" when voting time comes.
But Soyinka warned Nigerians not to allow themselves to be hoodwinked by those he said took part in the destruction of the country, but were now parading themselves as messiah.
He urged Nigerians not to allow themselves to be plunged into "a zone of amnesia," but to go back and check the track records of such people and the company they kept.
The don said it was time that the old political order in the country be broken to give way for a new generation that would take over the country and throw out of the window "the same jaded traitors and enemies of the people" that were being recycled in power.