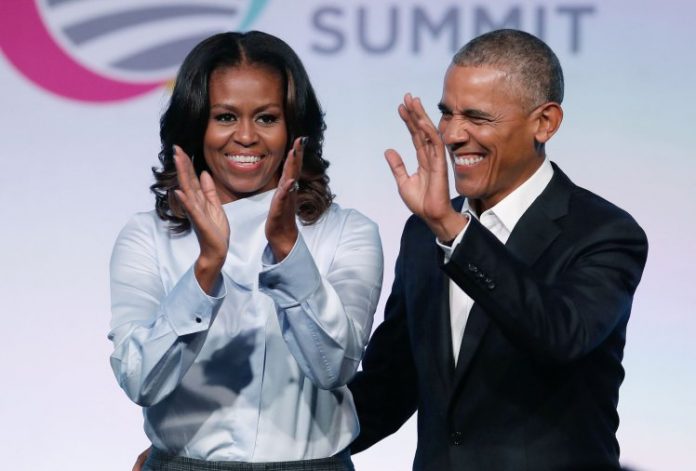 Barack and Michelle Obama have announced that they're going to start working on films and series for Netflix. Under the name Higher Ground Productions, the Obamas have the option to produce scripted and unscripted series, documentaries and feature films, Netflix said in a statement.
The Obamas will have hands-on involvement in producing content and will appear personally in some of the shows while curating others, said a person familiar with the deal. Terms of the multi-year deal were not disclosed and the first of the programming is not expected to reach viewers until about May 2019, the person said. The agreement between the Obamas and Netflix, which boasts some 125 million subscribers worldwide, is a first for any occupant of the White House.
The Obamas gave no details of the topics they planned to cover but the content is not expected to be directly political.