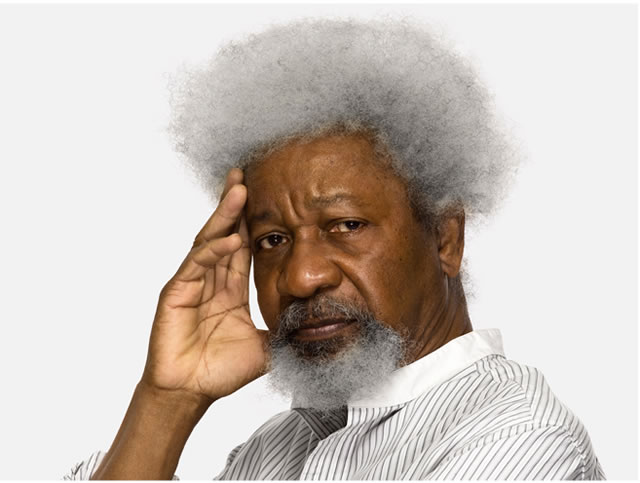 Nobel laureate, Prof. Wole Soyinka, says until  corrupt leaders start getting jailed, the war against corruption will never be won.
Soyinka said this in Abuja on Monday at the 8th Commonwealth Regional Conference for Heads of Anti-Corruption Agencies in Africa.
The playwright said he recently visited the new head office of the Economic and Financial Crimes Commission which will be inaugurated this week.
He said on arrival at the building, he specifically asked the acting Chairman of the EFCC, Mr. Ibrahim Magu, to take him to the VIP (Very Important Person) section of the detention facility but was delighted to hear that all suspects were treated equally.
Soyinka said, "That we have been bled dry in this nation by corrupt leadership and their agencies is nothing to reiterate. It is a given. And I took the trouble yesterday to visit the headquarters of the EFCC. I wanted to see what would be the mode of hospitality of some of our leaders who will surely, sooner or later, pass through the doors of that beautiful building.
"I am not a vengeful person but I think until we ensure that some of our leaders pass through those doors, this struggle against corruption in this country will not be won, will not be over.
"And so, I spoke to Magu and I said I want to see where the presidential wing is. I said as a human rights person, I want to make sure you treat them right when they come here and he said 'sorry it is an egalitarian institution, and I said I would take that message back to them that they should get ready to go down a little bit in status when the time comes and justice catches up with them."
The Nobel laureate said for now, the responsibility of anti-corruption agencies should be to recover the rest of Nigeria's stolen funds which could be used in developing the nation.
PUNCH