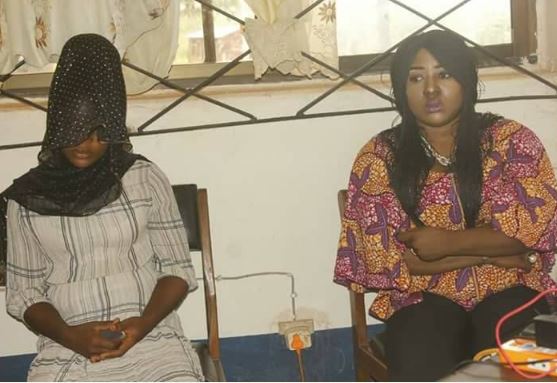 The Governor of Cross River State Sen Ben Ayade has received praises from the family and community of the gang rape victim for directing the Attorney General of Cross River State Barr. Joe Abang to immediately provide Lawyers that has been representing the victim of the Ikom gang rape incident in Court. It would be recalled that the Governor has earlier directed the state Attorney General to prosecute the perpetrators that raped a young married woman in Okuni, Ikom.
The gang rape happened at cocoa farm in Okuni, where the victims husband and brother were tied up at Gun point while Their wife was ganged raped in front of her husband until she passed out. April this year, Okuni women had marched in thousands to protest the ugly situation which alerted the state government to respond to the case.
As a follow up to relieve the victim of emotional and psychological trauma, The Governor of Cross River State Sen. Ben Ayade has given a huge financial support to the victim to start up a business through the DG of Primary Health Care Development Agency Dr Betta Edu.
Presenting the funds, the DG said "when people faces this kind of situation, there are always depressed as such someone must show them love so that they don't die in their dilemma. The Governor has asked Me to give you this money to enable you start up a good business so that you can fend for yourself and family. He wants your family to be financial independent"
The victim,who happily received the money, continuously thank God for sending the Governor through Dr. Betta Edu to her rescue. "Ma, please tell the Governor we are very grateful, God sent him to me and many CROSS Riverians at this time. May God continue to bless him and prosper you too the more!