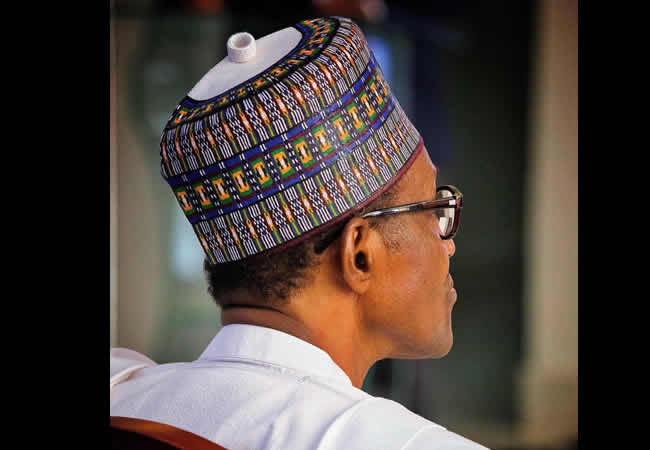 Eminent academic, Prof. Akin Mabogunje, says the country does not have a framework to train its leaders on good governance.
Mabogunje, who was among stakeholders at a book reading session in Ibadan on Thursday,  said that the lack of  framework for training leaders had continued to affect the politics and governance of the country.
The News Agency of Nigeria reports that the book was authored by a  former Special Adviser on Media and Publicity to late President Musa Yar 'Adua, Mr Olusegun Adeniyi.
NAN also reports that the reading session on the book entitled,  "Against the Run of  Play:  How an Incumbent President was defeated in Nigeria, ''  was organised by the Ibadan School of Government and Public Policy (ISGPP).
Mabogunje, in his submission, said Nigerians have destroyed the basic institutions where leaders ought  to be trained.
The don, who  also said  proper governance was absent  at  even the local level, added:
"Where do we go from here as a country. We don't know how to make our leaders, we don't  even have a local government  in Nigeria, we should be looking at this as a bigger problem in the country.''
Participants at the reading session also agreed that except the country looks urgently for proactive solutions, political and national development may be hampered.He recalled how former  President Goodluck Jonathan lost in the 2015 presidential election because the opposition parties came together to form a strong alliance against him and his  Peoples Democratic Party.Adeniyi also said he was yet to see a formidable opposition strong enough to defeat the president  in the 2019 elections.