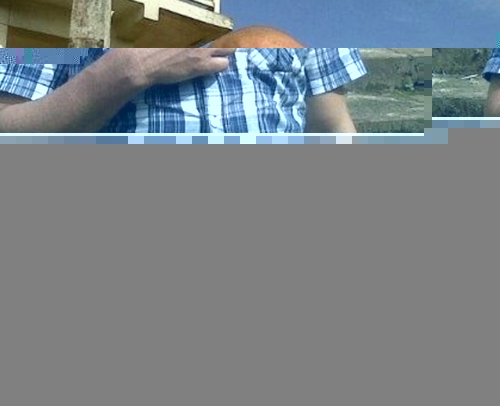 Nollywood filmmaker, Stanley Okoronkwo, has revealed that he is suffering from a heart disease, after the ailment reportedly started when he had a heart attack in 2016, and since then, he has been in an out of hospitals trying to find a solution to his health issues.
Stanley at the middle
In a press release released from his camp, the movie producer disclosed that he has been diagnosed with an unfolded aorta and enlarged heart, adding that as a result, he sometime suffers from shortness of breath and periodic blackouts.
Speaking on his situation, Stanley said: "I have done the best I could. I have nothing left, and if I do not cry out, death will be very imminent for me.
"I have been referred to Dr. Devanada, a consultant Cardiovascular and Thoracic surgeon in India and he is waiting for me to come for surgery there. The cost is N10m.
"I am appealing to Nigerians to come to my aid so I get the required treatment urgently. These are very trying moments and I know that God will use the good people out there to touch my life."
Okoronkwo's contributions in the Nigerian movie industry are quit enormous. He said to be the brains behind films like "Omugwo", "Killing Machine", "Innocent Blood", "York Street", "Have "Mercy" and "Weep No More".
He has written for several news publications and is the founder of Nollywood Personalities Awards, NOPA, which has been honouring personalities of note in Nollywood since 1997.