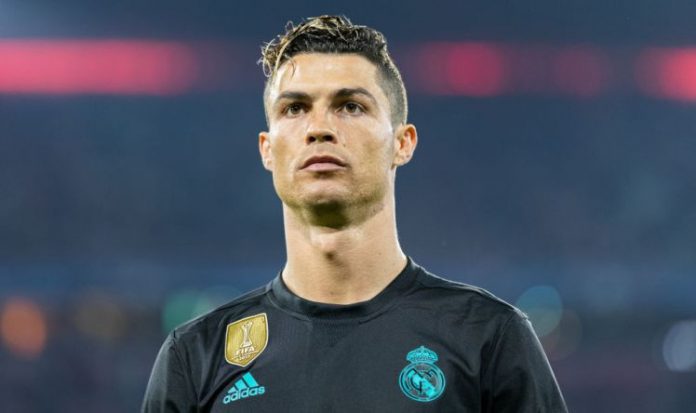 Former Manchester United defender, Rio Ferdinand, has revealed only way Premier League side, Liverpool can stop Real Madrid superstar, Cristiano Ronaldo from scoring in the Champions League final clash on Saturday.
According to Ferdinand, Ronaldo can only be stopped if Liverpool foul him on Saturday.
The Portugal captain has had another scintillating season in front of goal for Real Madrid.
Despite a quiet start to the campaign, the Portuguese's form in 2018 has been incredible, scoring 28 times in 21 games in all competitions for the Spanish giants.
Ronaldo has scored more than fifty goals continuously in eight seasons and according to the former England captain.
Asked how Liverpool could stop the 33-year-old, Ferdinand told talkSPORT, "Other than foul him?
"Just check this stat out that tells you how good this guy is. Eight seasons continuous, he has scored 50+ goals.
"There aren't people doing that in the Sunday leagues.
"There are strikers that would struggle to do that in Sunday football.
"He's doing that at the top level.
"That just tells you what you're dealing with and what you're up against as a Liverpool player."