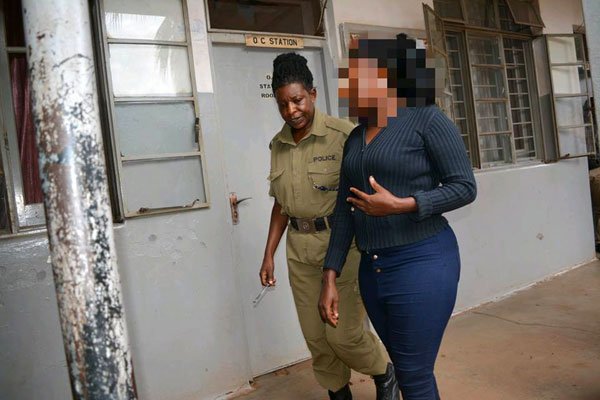 A 27-year-old woman has been arrested in Kampala for allegedly faking her own kidnap over accumulated debts. Grace Kyosimire had huge debts and wanted to settle from the ransom her family would pay.
Kyosimire reportedly disappeared from home and started sending messages to her family using her phone claiming that she was in the hands of kidnappers. The family was asked to pay Shs4 million ransom lest she would be killed.
"Unfortunately for her, Kyosimire's plan didn't come through, choosing to change plan and claim she had been killed, asking the family to send money for transporting the body. The family immediately reported a case at Katwe Police Station and using her close friend, Kyosimire was arrested," added Mr Owoyesigire.
How she was arrested
Her close friend (name withheld) was asked to call her and fix a lunch appointment at a restaurant located at Mega Standard Supermarket, to which she agreed and was eventually arrested. She is currently detained at Katwe Police on charges of demanding money by menaces.