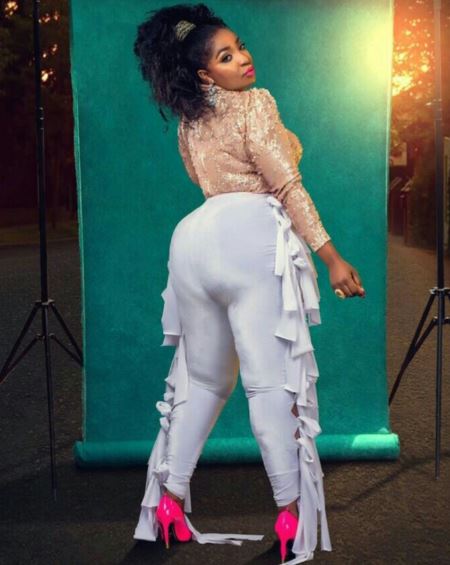 Curvy actress Joseph Anita flaunts her massive backside in new photo. She captioned the photo: If you know how Quickly people forget the Dead
You will stop living your life to please The world?
Do only what makes you happy,
No one knows you better than You?
Am large no apologies??✍???‍♀️ @trans4mazfotography I haven't gotten over you?