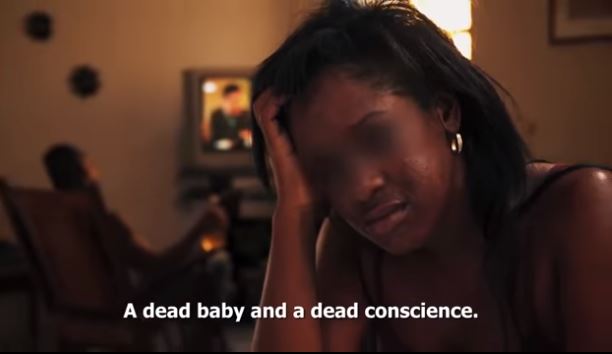 Xcash Anthony is a Spoken Word Artist & Motivational Speaker with an interest in social issues he talks about abortion in this video and saving the pregnancy. Watch it below
Abortion is the greatest genocide in the history of mankind. It is estimated at more than a billion! the total of aborted children in the world.
Abortion kills twice. It kills the body of the baby and it kills the conscience of the mother.
If we can accept that a mother can kill her own child in her womb, Then where is LOVE ♥ ?
If you consider this video important to save the life of a baby that is already on the way, Do not hesitate to share this video.