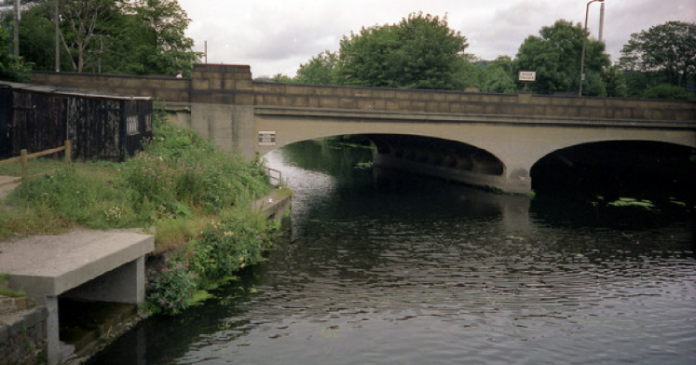 The bodies of a father and son have been pulled from a river after they went on a fishing trip together. A passerby raised the alarm after noticing personal items left on the riverbank with nobody nearby.
West Yorkshire Police duty inspector Carlton Young said: 'We received a call at 11.18am on Saturday from a concerned woman who had found some personal property at the side of the river, a jacket, camera and car keys. 'They were still there when she returned half an hour later or so and she raised the alarm to us. 'We traced the car keys for a Jaguar X-type to an address in Pudsey and the man's wife told officers that they had left home at 6.30am to go magnet fishing. 'She had been expecting them back at lunchtime.'
'We got the underwater search team from Humberside out at 5.30pm and the bodies were recovered at 7.30pm. 'We really don't know what happened. One of them may have fallen in and the other one has tried to help but that is only an assumption. 'We may never know the exact circumstances of what happened.