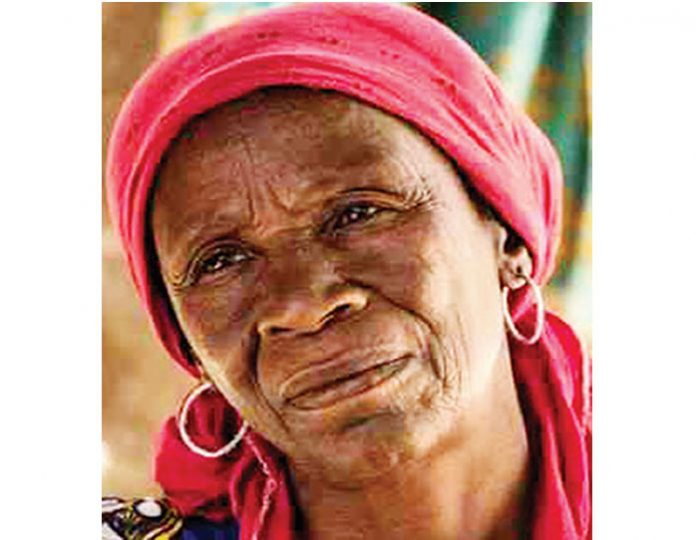 Falmatu Shekau, the mother of Boko Haram leader, Abubakar Shekau, has said she has not seen her son for 15 years. She made this revelation in an interview she granted the Hausa Service of the Voice of America, on Thursday.
She also revealed that Shekau's father, who died years ago, was a local Koranic school teacher and that her son whom she doesn't know whether he is alive or dead, spent his early years roaming the streets of Maiduguri as an almajiri (itinerant koranic school student).
Falmatu told her interviewer that her son, Abubakar, became radicalised after he met the founder of the Boko Haram sect, the late Mohammed Yusuf. She noted that she had not seen her son since then.
Since Shekau met Mohammed Yusuf, I never saw him again," Falmatu said.
She also said" I know he is my son and everyone knows the love a mother has for her son but our characters differ. He has put a lot of people into very difficult situations.
"I wish I could see him to talk some sense into him. He has thrown a lot of people into panic but I am praying to Allah to set him on the right path."
The report also said most of the indigenes of Shekau Village in Yobe State hid their identities out of fear that they could be labelled as terrorists.