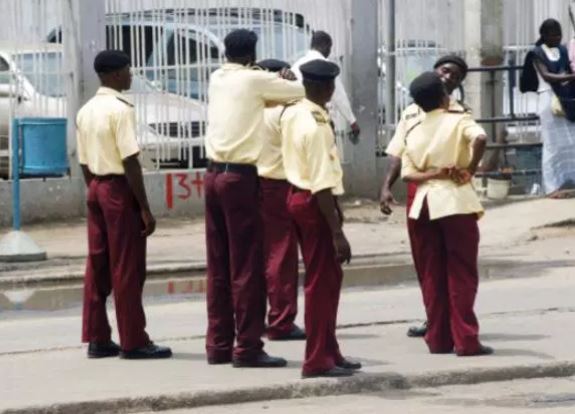 The Lagos State Traffic Management Authority (LASTMA) has dismissed 24 of its personnel in the past two years over misconduct.
The authority has also lost about 10 personnel, while others suffered injuries—with some resulting in amputation in the course of carrying out their duties.
The Chairman and Chief Executive Officer of LASTMA, Mr. Christian Olakpe, made the disclosure in an interview with the News Agency of Nigeria.
lakpe said his agency had also punished erring officers and men in some other ways including suspension, rank reduction and isolation.
He lamented that LASTMA had received numerous complaints against its officers.
Olakpe added, "We initiated LASTMA Response Unit to carry out investigations on such complaints. The Provost Unit was created to mete out punishment on any of them found guilty.
"We have (so far) dismissed 24 personnel in the last two years as a result of corruption, abuse of office, extortion, impropriety and other misconduct."