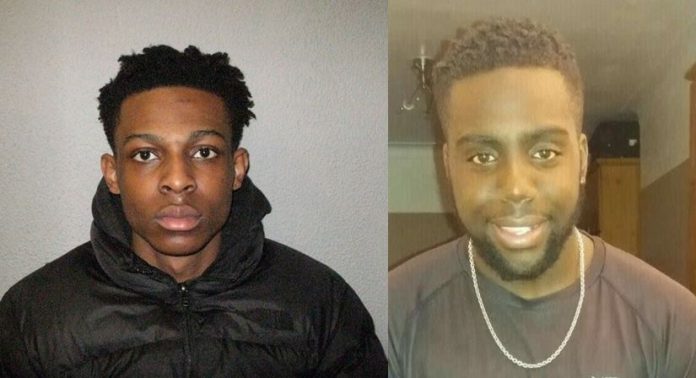 A Nigerian man has been sentenced to 21 years for fatally stabbing a teenager in south London in 2017. The 20-year-old convict named Paul Akinnuoye, of Cobbetts Ride, Tunbridge Wells, was previously convicted of murder at the same court, on Thursday, 22 February, following the killing of 19-year-old Jordan Wright on 19 April 2017 on Hervey Road in Blackheath.
According to the Metropolitan Police, the college graduate, who was due to start an apprenticeship in the construction industry when he was attacked, died after being stabbed in the chest.
Police were originally called on 19 April 2017 to reports of a stabbing on Hervey Road, at the junction of Begbie Road, SE3.Officers and the London Ambulance Service attended and found Jordan badly wounded. He later died in hospital.
Although they were not friends, in the hours leading up to the assault, Jordan and Akinnuoye had both been part of a group chat on 'WhatsApp' which developed into an argument between the two, escalating to the point that they made arrangements to meet for a pre-arranged fight to settle their differences.
The group entered the park where a fight ensued, during which Jordan was fatally stabbed in the chest. Helped out of the park, the teenager collapsed at its entrance after saying, "I feel unwell". Local residents came to his assistance, administering first aid until the arrival of the LAS who took him to Queen Elizabeth Hospital, where he died.
Three other men who were arrested on suspicion of murder on 4 May 2017 and released under investigation, were all subsequently released with no further action.
First picture; Paul Akinnuoye
Second picture; Victim, Jordan Wright