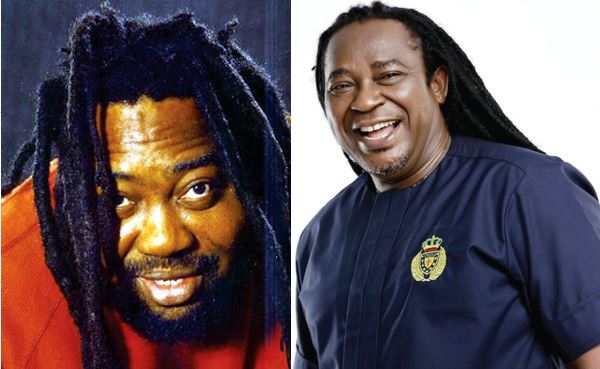 The death of reggae legend Ras Kimono came as a shock to his friends, family and fans around the world. Ever since his demise, eulogies and praises have been showered on the rasta man.
However, aside from his family, it seems that the person who is worse hit by his death is his best friend and fellow rastaman, Ortis Wiliki who told Saturday Beats that half of him died with the late reggae legend.
Wiliki said, "Ras Kimono was an easy going man who was always full of energy. He was a jolly good fellow who hardly had an enemy. We were always together every day. We were together till his final hours on earth. The last thing he said to me was that he was happy everyone came around to wish him the final goodbye. We all had to shout at him not to say that; we were not pleased that he made that statement.
It is only the doctor that knows what caused the nature of his death and we do not need to probe further because it would not change anything. He is already gone and we are the only ones that feel pains and emotion. We are the ones thinking about the election and how Nigeria would be better but Ras Kimono is resting now. I would miss his company a lot and I can tell you that half of me is gone with his death.
In fact, twins were not as close as we were and there was hardly a time we would not speak together every three hours. When it comes to our music, we toured together and in fact, we played together in Owerri and Port Harcourt recently."