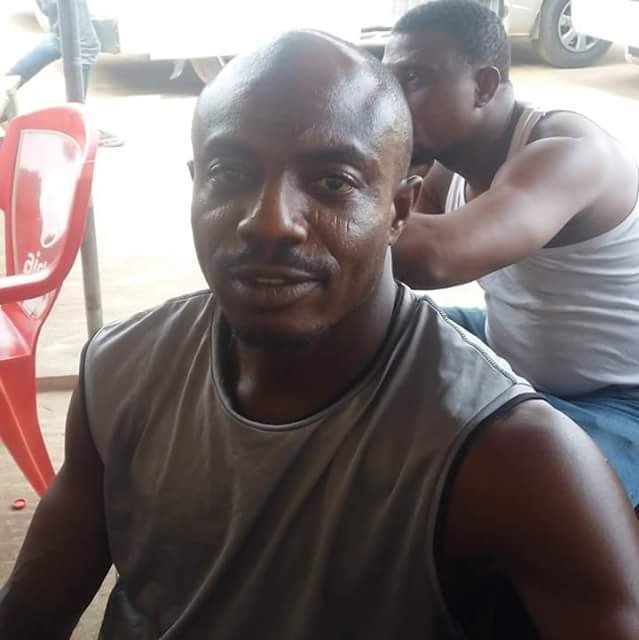 Osaro Aguebor popularly known as Asoko, was the driver of the Toyota Hiace bus belonging to Iyare Motors which was in the tragic accident, killing 8 passengers along the Lagos -Ibadan expressway last Tuesday.
Aguebor died in the fatal crash, leaving behind his wife and four young children.
Ten persons were involved in the accident – five male and five female. Five male and two female died on the spot, while one female died at the hospital. The victims came in from Spain that morning and had chattered the bus to take them to Benin.