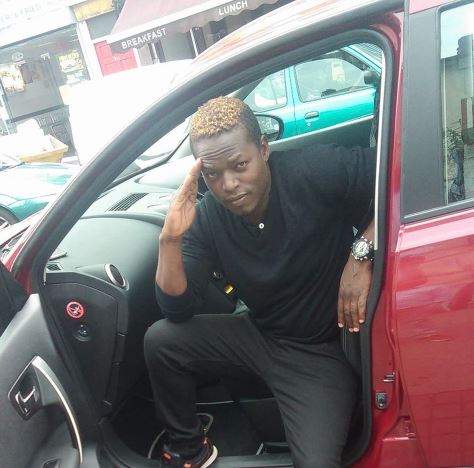 The death of a young man full of life has left many including his friends and colleagues in frustration. According to reports, the deceased survived a fatal accident in 2015 which almost claimed his life as he came out of the crash in an unconscious state.
Due to the serious injuries he sustained in the accident, the young man lost one of his eyes. After surviving such tragedy 3 years ago, the young man died yesterday after suffering from Malaria, according to a Facebook user who posted the sad news.
May his soul rest in peace.