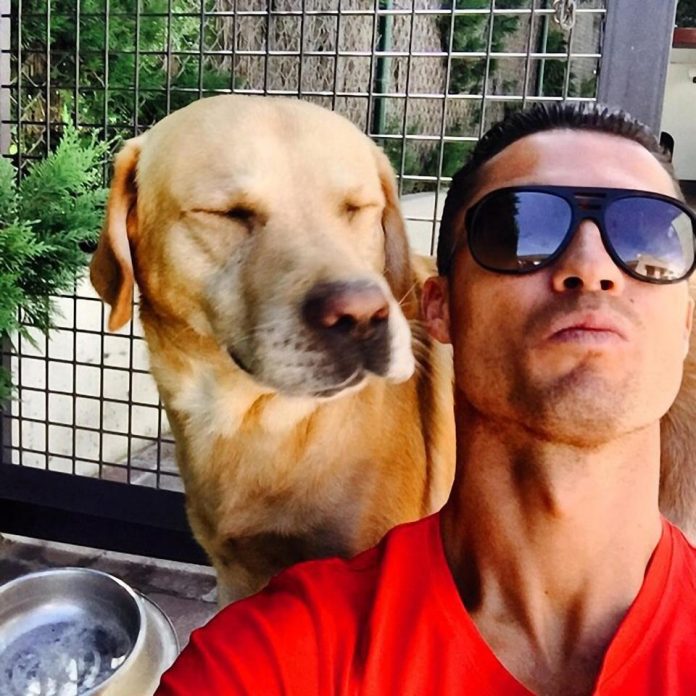 Cristiano Ronaldo earns roughly three times more than the entire squad he will play against on Sunday. The Juventus superstar is thought to pocket a staggering £28million a year.
Frosinone, by comparison, allocate just £9.9m for their first team.
And their highest-paid player is former Arsenal man Joel Campbell, who makes £765,000 a season after signing this summer.
Former Real Madrid man Ronaldo, 33, takes home £538,000 a WEEK.
The next highest-paid player in Serie A is Milan striker Gonzalo Higuain on £8.5m.
Serie A's top earners
Cristiano Ronaldo, Juventus – £28m
Gonzalo Higuain, AC Milan – £8.5m
Paulo Dybala, Juventus – £6m
Miralem Pjanic, Juventus – £6m
Douglas Costa, Juventus – £5.5m
Gianluigi Donnarumma, AC Milan – £5.5m
Leonardo Bonucci, Juventus – £5m
Emre Can, Juventus – £4.5m
Lorenzo Insigne, Napoli – £4m
Mauro Icardi, Inter Milan – £4m
Edin Dzeko, Roma – £4m
Juventus will take on Frosinone, who sit second-bottom of Serie A with three defeats and one draw in their first four games, on Sunday night.