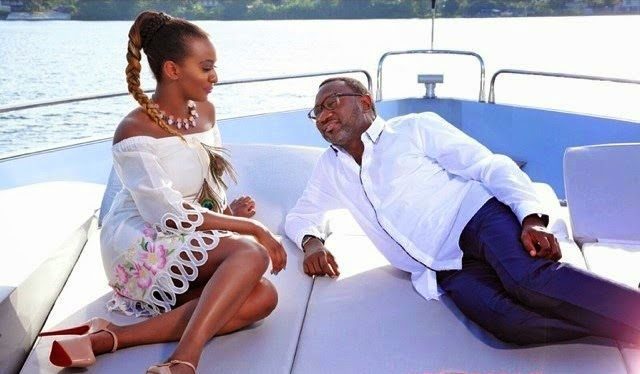 Disc Jockey and billionaire daughter, Ifeoluwa Florence Otedola, popularly known as DJ Cuppy posted a shot clip of herself delivering a speech at a function in New York University, which had her parents in attendance.
In her speech, she teased her dad that she was coming for his Forbes spot.
She then told him, it will take her 20-30 years.
She captioned the video on Instagram;
Thank you to New York University for honouring me! ??? Papa, I'm coming for your FORBES spot! ? #CuppyOnAMission
Watch the video below.
DJ Cuppy just recently took her annual vacation to Ibiza, Spain with her bestfriends.
According to her, they have been best of friends for 20 years.
She wrote on instagram;
"Every year, my best friends and I take time off work to spend quality time together in Ibiza! ☀️??? This year is no exception! #DayOnes"