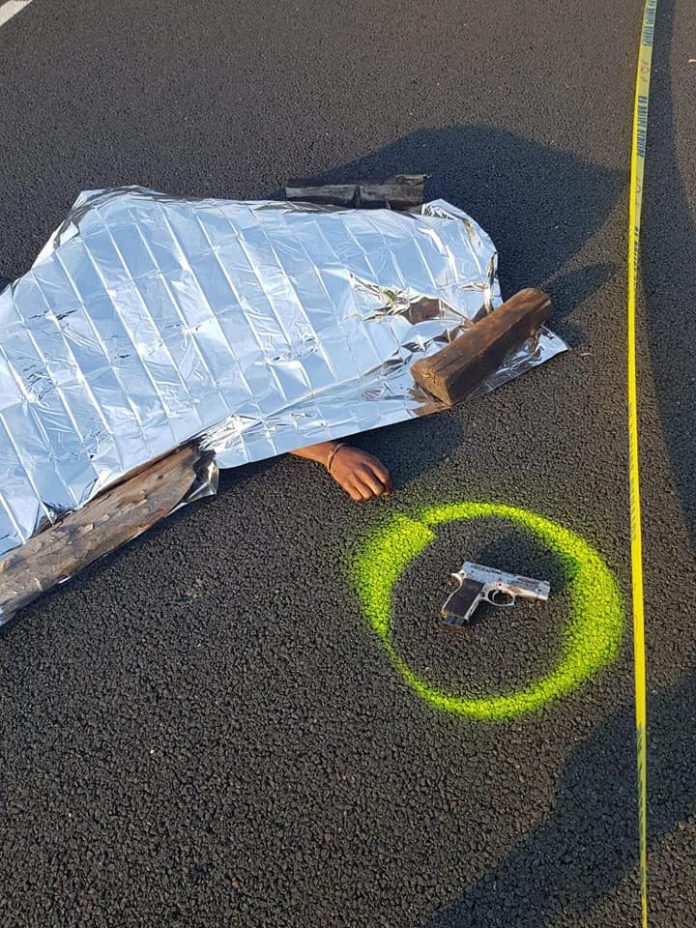 Two suspects were arrested and one killed in firearm related incident.

According to reports, two illegal firearms were confiscated from the two suspects in Eastern Cape, South Africa..
Firearm related crimes will not be tolerated by SAPS," said the Motherwell Cluster Commander, Major General Dawie Rabie.
Both firearms were found with their serial numbers removed and will be sent for ballistic and forensic analysis.
Both suspects will appear before the New Brighton Magistrates Court on Tuesday, 25 September 2018 to face their charges.
Place this code at the end of your tag: