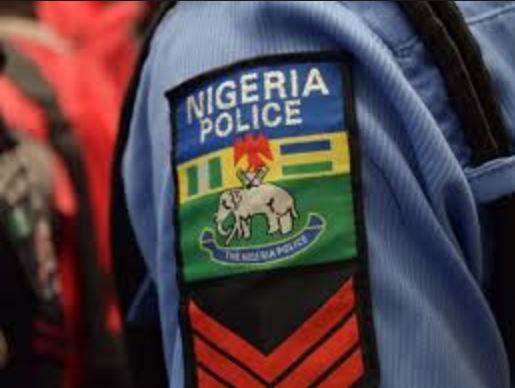 A 42-year old man, Emeka Okeke, has landed in trouble after he tricked his neighbour's 15-year old girl into sex romp by foundling her breasts at Liberty Estate in Ago area of Okota, Lagos where they reside.The defendant, Mr. Okeke, was alleged to have lured the teenager into his apartment, touched her all over the body especially her breasts, she became confused and he raped her. After the romp, she realised herself, wept bitterly and informed her parents about what happened.
The matter was reported to the Gender Section of the State Police Command; Okeke was arrested and detained at the Command for interrogation and investigation.
During interrogation, he admitted that she touched and penetrated the teenager but did not force her.
However, the police found her culpable and charged him before the Ogba Magistrates court for the offence of defilement.
The prosecutor, Mr. Christopher John, informed the court that the victim was a minor and asked the court to give order for a DPP report.
Thus, the Presiding Magistrate, Mr. Peter Nwaka, did not take his plea and bail.
The court ordered that the prosecutor to duplicate the file and send to DPP for advice.
The court also ordered Okeke to remanded in prison custody pending the the availability of the report of DPP advice.
It was gathered that if the DPP finds the defendant culpable, the matter will be transferred to the High Court for trial. He may spend a good number of years in prison if found guilty and convicted.