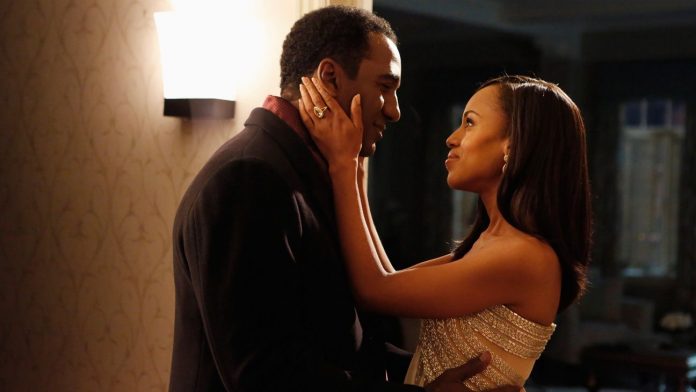 As a true boss, you need someone who values success as much as you. It's important to settle down with an ambitious and driven man. The bad news is that these guys aren't that easy to find. And it's even worse if you barely have any time to go out, in hopes of running into them.
If you're looking for how to meet successful men, you may have to make very good use of the little free time you have. Do not spend it in the wrong places.
1. Get yourself set-up
Do you have friends who are married to successful men? Perhaps you have some successful friends, siblings or even cousin. Anyone that remotely relates to you will do. Have them set you up with the people in their circle. Sometimes, it doesn't occur to people to set you up unless you tell them. So, don't be shy, many great relationships started out this way. Just think, someone you know could be talking to your future husband at this moment.
2. Social media
Most people don't consider social media when they think of how to meet successful men. This is because there's a lot of trash on there. But these types of men are also on Twitter, Instagram and the rest. But they aren't commenting on tabloids or gossip. Most intellectuals love following pages that stimulate their mind so you have to do the same. Look for accounts that encourage smart and articulate interactions. You just may find your type of guy.
3. Bars and clubs
Don't overlook these either, just make sure to choose wisely. Some people say bars with certain dress codes and /exclusivity are pretentious. But their goal is to ensure only certain types of people get in. And yes, successful men prefer exclusive hangouts like this. So, invest in some super fancy outfits and spend a couple of nights a month at some of these spots. You never know who you might run into.
4. At work
You can either find jobs or volunteer in places where you can meet these men. For instance, a nurse has a higher chance of meeting a doctor and if you work with an airline, you just may fall for a traveling businessman. When it comes to how to meet successful men, you have to be intentional about how you spend your time.
Would you like to date a celebrity? Here's how to make it happen.


Source: Lifestyle.NG