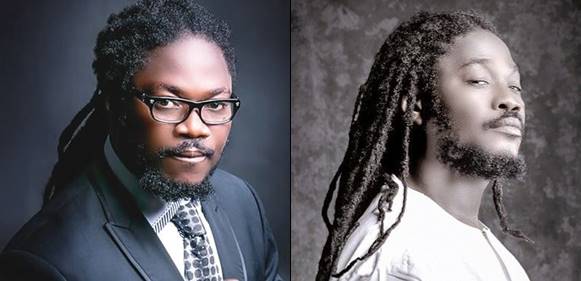 Ace musician Daddy Showkey has declared his intention to go into politics for the sake of Ajegunle.
He made this declaration, during an interview session on Rubbin Minds, a TV show. He said that he is seriously considering it because of the situation in Ajegunle.
"One day…yes now in my house. I'm not doing it because of the intention that I want to run for politics but right now with the situation that I am seeing in my neighbourhood because Ajegunle is the most important place for me, maybe I might consider," he said.
"That area is like the come and use us for the campaigning when it comes to development they neglect us. That's why I'm critical about what is going on in Lagos state today.
"I am watching we dey look una we are looking at you people because there is something I have been fighting for so many years from Tinubu government to Fashola's government to the present government, and for all of them about this thing the only thing that can limit crime in my neighbourhood is to get these children engaged and the only thing that can limit crime is when they have a playground, a recreation centre and they don't." He added.