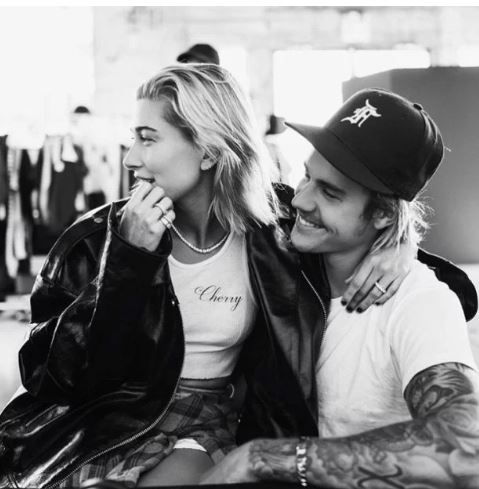 Canadian singer, Justin Bieber, who is worth a reported $265m has refused to protect his fortune when he weds his 21-year-old fiancee Hailey Baldwin.
According to a new report from InTouch Weekly, the 24-year-old singer believe they will be married forever.
'He refuses to get a prenup,' says a source. 'He's deeply religious and believes that marriage is for life and divorce isn't an option.
But his team thinks that he should be more careful and get a prenup, sources tell the publication.
'They think Justin is being naive,' said the insider. 'Justin's family and management hope that he and Hailey work out but at the same time they want him to protect his assets.'
Meanwhile, there has been confusion about whether if the two are married already.
Last week, news surfaced that Justin and Hailey secretly got married after they were spotted at the NYC courthouse to get their marriage license.
Hailey later shutdown the news and tweeted they were not married. The model wrote: 'I understand where the speculation is coming from, but I'm not married yet!'
But at the Emmys Award on Monday, her uncle Alec Baldwin said that they got married. 'They just went off and got married and I don't know what the deal is,' the SNL star said.