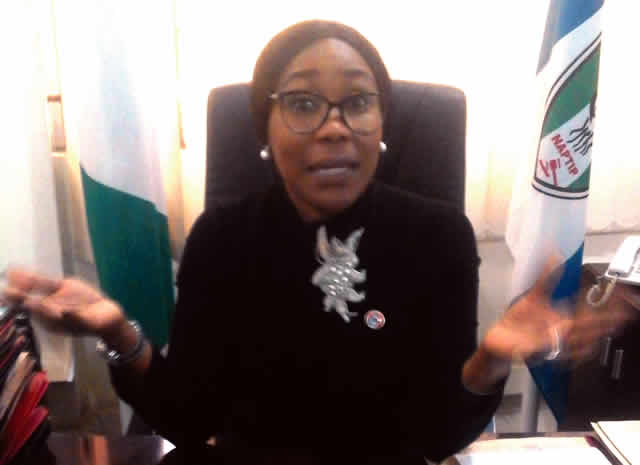 The National Agency for the Prohibition of Trafficking in Persons (NAPTIP) has arrested a Nigerian based in Sweden for allegedly buying a two-month-old baby.
The NAPTIP's Director of Investigation and Monitoring, Mr Josiah Emerole, made this known in Abuja on Friday. He explained that the case involved a 43-year-old Stephany Bassey, who lives in Sweden.
He said that NAPTIP was notified of the case by the officers of the Intelligence and International Cooperation, adding that the suspect was nabbed after she was handed over by the Embassy of Sweden in Nigeria."The suspect went to the Embassy to procure travel documents for a two-month-old baby boy whom she claimed was her child.
"She claimed to have become pregnant for her husband in Sweden but that medical examination could not detect the pregnancy over there.
"Then she was advised to return home to Uyo, Akwa Ibom state where the pregnancy would be detected and she will be assisted to deliver safely.
"According to her, on her return, the baby was detected by a midwife in Uyo, he explained.
Emerole added that the suspect did not breastfeed the baby and the DNA conducted showed that there was no biological relationship between the suspect and the baby.
Speaking to newsmen, Bassey, insisted that she gave birth to the baby claiming that her pregnancy could not be detected in Sweden because it was ectopic until she came to Uyo.
On why she did not breastfeed the two-month baby, the suspect claimed she had no breast milk to give to her child.
The spokesperson disclosed that another suspect, Mrs Ifeoma Obinwa was also nabbed for allegedly inflicting grievous body injury on her 14-year-old homehelp in Dutse Alhaji, Abuja.