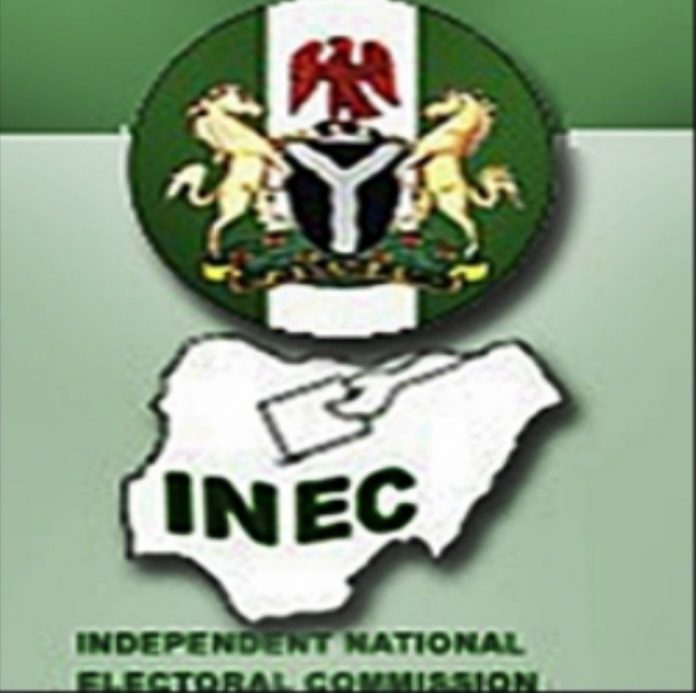 Less than 24 hours to the governorship election in Osun State, the state Resident Electoral Commissioner, Mr Olusegun Agbaje, has warned politicians not to misinterpret the commission's electoral rules for their selfish aims.
Agbaje was reacting to the allegations that the commission had placed a total ban on the usage of mobile phones and cameras at polling units.
Speaking on Friday at a press conference at the commission's office in Osogbo, the state capital, the REC said it was not true that the commission had asked voters not to come to polling units with their phones.
He clarified that the commission only asked voters not to hold their phones inside the voting cubicle, in a bid to curb vote-buying, a phenomenon that has marred elections in the past.Agbaje also warned politicians and voters against vote-buying, and vote-selling, saying the commission was ready to unleash the full wrath of the law on anyone found doing so.