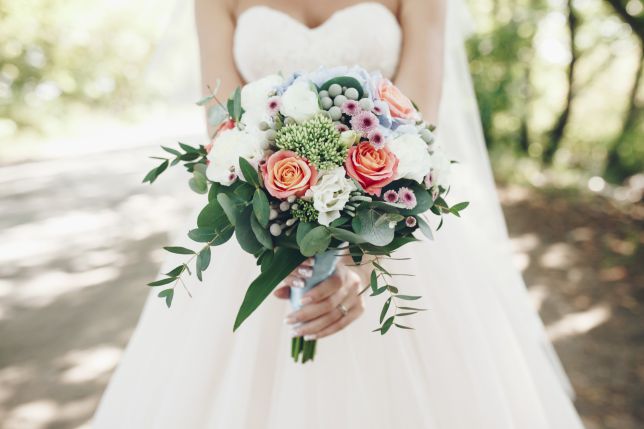 Whether it's asking your guests to pay for your wedding to happen or threatening to delete them on Facebook for being unable to afford plane tickets, a rant about the particulars of a wedding is always entertaining.
This time in 'wow, all that wedding planning must have been stressful' news, someone on Reddit has shared a list of demands a friend's 'wedding coordinator' emailed to guests.
The email begins with an introduction from the wedding coordinator, who says they're reaching out to do a final head count and send round some rules and regulations for the big day. Here are those rules and regulations (with the wedding coordinator's spelling).
The rules and regulations:
Please arrive 15-30 minutes early Please DO NOT wear white, cream or ivory
Please do not wear anything other than a basic bob or a ponytail
Please do not fave a full face of makeup
Do not record during the seramony
Do not check in on FB until instructed Use [hashtag] when posting all pictures
DO NOT TALK TO THE BRIDE AT ALL Everyone will toast with Rémy. No acceptance
Lastly must come with a gift 75$ or more or you want be admited in
Now of course, as the bride, groom, and wedding coordinator's name are all scribbled out and the post is just a screengrab on Reddit, we can't confirm whether the rules and regulations are real or just an excellent joke.