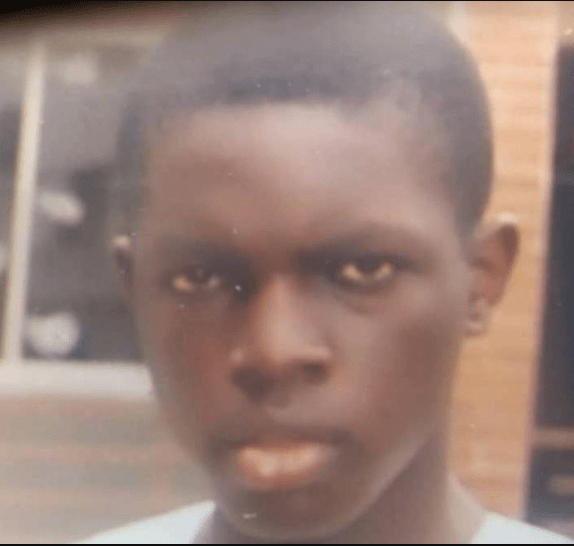 An 18 year old autistic man, Ibrahim Yinusa, who went missing in Lagos on Tuesday has been found.
A female relation told NewsmakersNG on phone today that a good samaritan found him around Ojuelegba on Wednesday and took him to the Alakara Juvenile Home in Mushin.
She said the family brought him home on Thursday.
An earlier statement by the family on Wednesday said Ibrahim had gone missing on Tuesday September 18 around Costain bus stop.