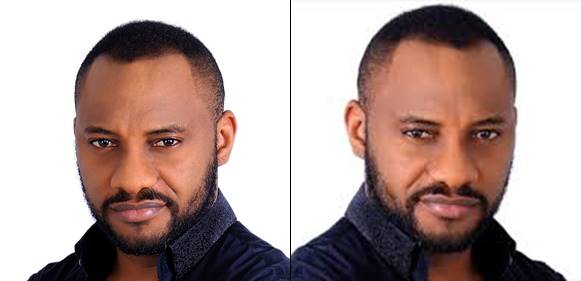 Nollywood actor turned politician, Yul Edochie, who recently pulled out of the 2019 presidential race has revealed why he withdrew from the race. In a chat with Punch, Yul said, "I explained to my fans that they have nothing to worry about, it is a huge thing so you do a lot of consultations and put things in place and if certain things are not well placed, it is better not start or there will be issues. But I am fine; they shouldn't feel I was threatened by anybody,"
And when asked if he would run for another political position he said:
"Right now I can't say, but I remain fully committed to building a better Nigeria".