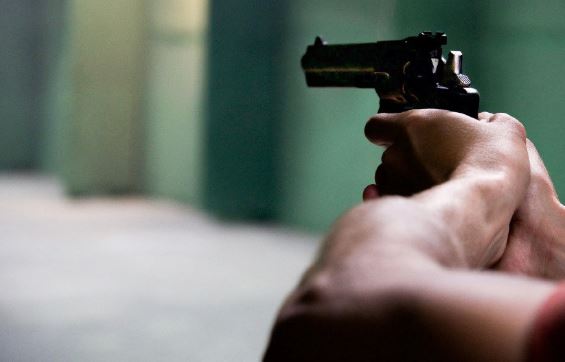 A woman opened fire with a handgun on Thursday at the warehouse where she worked in the eastern US state of Maryland, killing three people and wounding another three in the country's latest mass shooting, police said.
The suspect — a 26-year-old who was not identified — died after shooting herself in the head, Harford County Sheriff Jeff Gahler told reporters.
Gahler said the assailant was a temporary employee at the distribution center for the Rite Aid drugstore chain in Aberdeen, Maryland.
We do not have a motive for this senseless crime," he said, but terrorism did not appear likely.
The sheriff said the three wounded victims were hospitalized and were expected to survive.
He did not release the names of the suspect or any of the victims pending notification of their families.
Mass shootings are common in the United States but the vast majority involve men and the Aberdeen incident is a rare mass shooting carried out by a woman.
Gahler said the suspect lived in Baltimore County and the handgun she used in the attack, a 9mm Glock, was registered under her name. He said she was armed with the single handgun and several magazines.