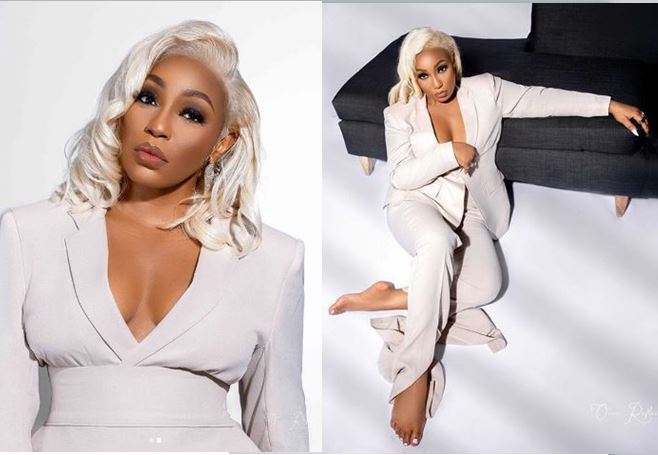 Nollywood actress, Rita Dominic loved for her great acting skills and beauty is celebrating her 45th birthday today in style.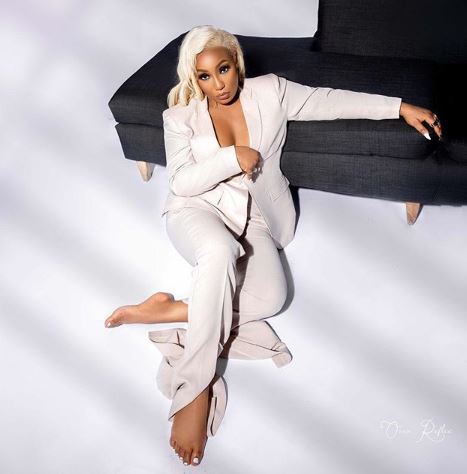 The actress shared the gorgeous photo above to celebrate her day. She rocked a blonde which makes her look like Dolly Parton and we love it.
Rita Dominic was born July 12th, 1975. She wrote on her page: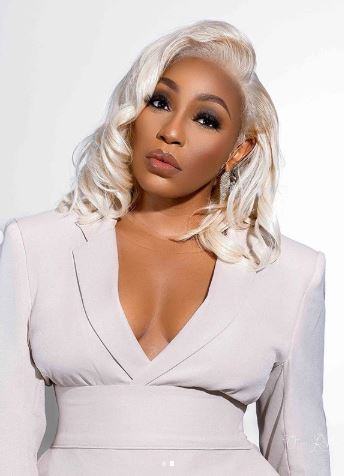 The actress looks very beautiful for her age and belongs to a class of her own. 45 looks good on you madam. Beautiful mama just like sweet 16.
Thanking the almighty for another year, for life and good health..??
I've been in the industry for 22 years and you all have been steadfast with your support. This I do not take for granted. It has been good most times and rocky sometimes but in all I give God the glory.
Love you all so much! Bless..❤️❤️
Happy birthday Reedee
Photo- @ovia_reflex
Make up- @radiezbyeve
Styling- @s.b.youme @thestudiobysbyoume
Hair- @ugochukwugeorgeigbokwe