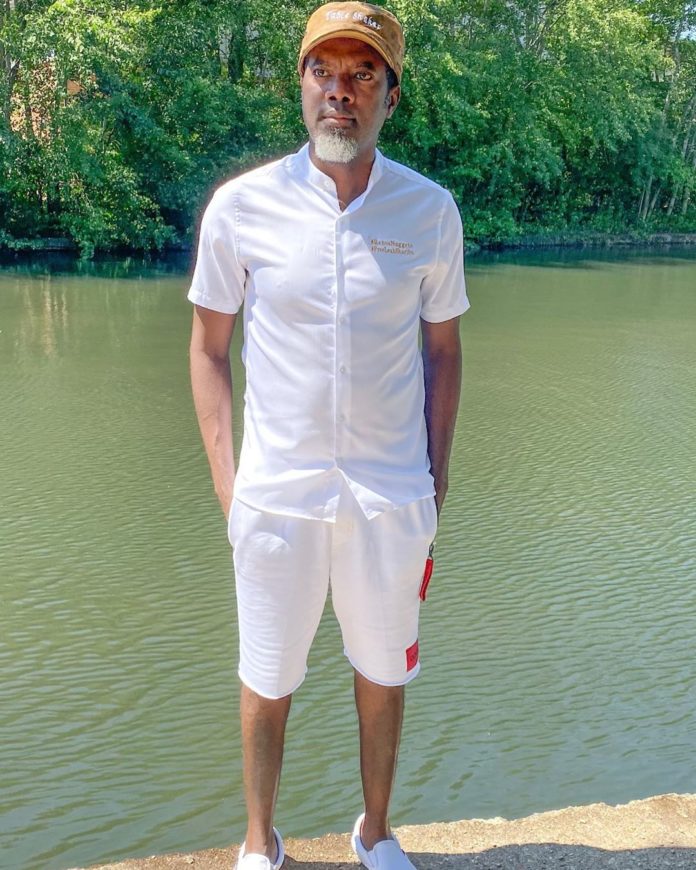 Nigerian author, Reno Omokri popularly known as Buhari's tormentor has said that Africans should invest in life and not death.
The controversial author is of the opinion that Africans should invest in life, not death.
In a series of tweets, Reno is advising Africans to change the mentality of neglecting people while they're alive but spending millions on their funerals when they die.
"A befitting burial takes place when family gather and the dead is put in a 6 feet deep grave. You dont even need a coffin. You can bury your loved ones the way Christ was buried-wrapped in a piece of cloth. Africa should invest in life, not death!
Who cursed Africans with this mentality where when your aged parents are alive, they live in a dilapidated house, but as soon as they die, we renovate the house to impress those who will come for the funeral. Spend the money on the living not dead!", he tweeted.
Do you agree with his line of thoughts?