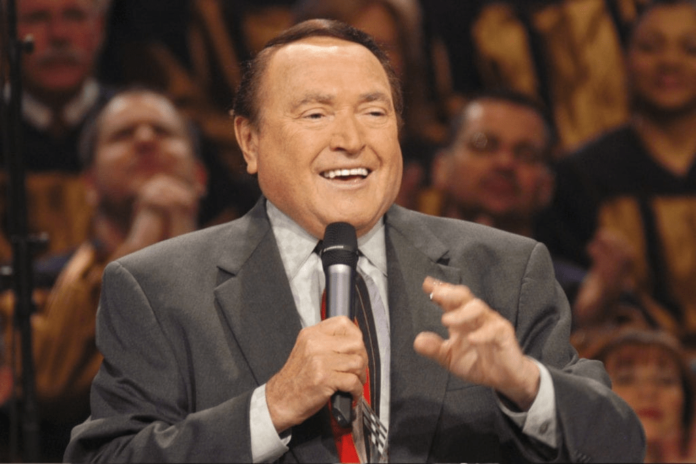 American evangelist and preacher, Dr Morris Cerullo, is dead. Cerullo died on Saturday in San Diego, California, United States, US.
The clergyman who has authored over 80 Christian literatures died at the age of 88 years.
Cerullo was born on October 2, 1931 in New Jersey to a Russo-Jewish/Italian family.
Reacting to his death, founder and Presiding Bishop of The Redeemed Evangelical Mission, Bishop Mike Okonkwo, described Cerullo's demise as shocking.
Okonkwo, who had invited Cerullo several times to preach, in a statement said: "My father – Dr. Morris Cerullo! Like a good soldier of Christ, you fought a good fight, finished your course and kept the faith (2 Tim 4:7).
"Our consolation is that you lived an impactful life, raising men across the globe for Jesus. Adieu Papa Cerullo! We will miss you dearly."